Let us examine why the House system is as important in the modern world as it was in the famous tales of Harry Potter.
One of the main strengths of the House system is giving students of all ages the opportunity to work together, creating a truly cohesive environment and ensuring that age is not a barrier to friendship and collaboration.
Of course, it is not only students who are allocated a House, staff are also involved. Each house will have a house master that will guide the learners in competitions, collaborative work, leadership, and more.
To talk about the House system and neglect to mention competition would be incomplete. Potentially it is the competitive element of the Houses that we are mostly preparing our learners.
As was seen in a study between engagement and performance the sense of belonging provided by House membership, and the opportunity to enter into competitions with your colleagues can have a lot of academic benefits as well as the socializing.
The house system is inclusive of all learning types and interests. We have sporting ( Badminton, Ping-pong, Cricket, Volleyball or Basketball, Sepak Takraw, Cheer Dance & Parlor Games), Artistic (Group Cover Dance, Concert Band, Singing Competition, Poster/Slogan Making Contest, Talent's Day & Animation & Graphic Design Competition), English Enthusiasts (Impromptu Speech Competition, Essay Writing Contest, Spelling Bee, Debate, Board Games, Story Telling Competition, Photo Exhibit), Science lovers (Mr. & Ms. Recycle, Science Olympiad, Science Project, Science Exhibit) & Math League ( Math Olympics, A-Math, Math Project & Math Exhibit) events for everyone.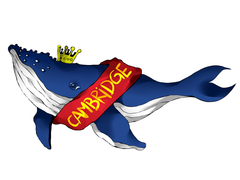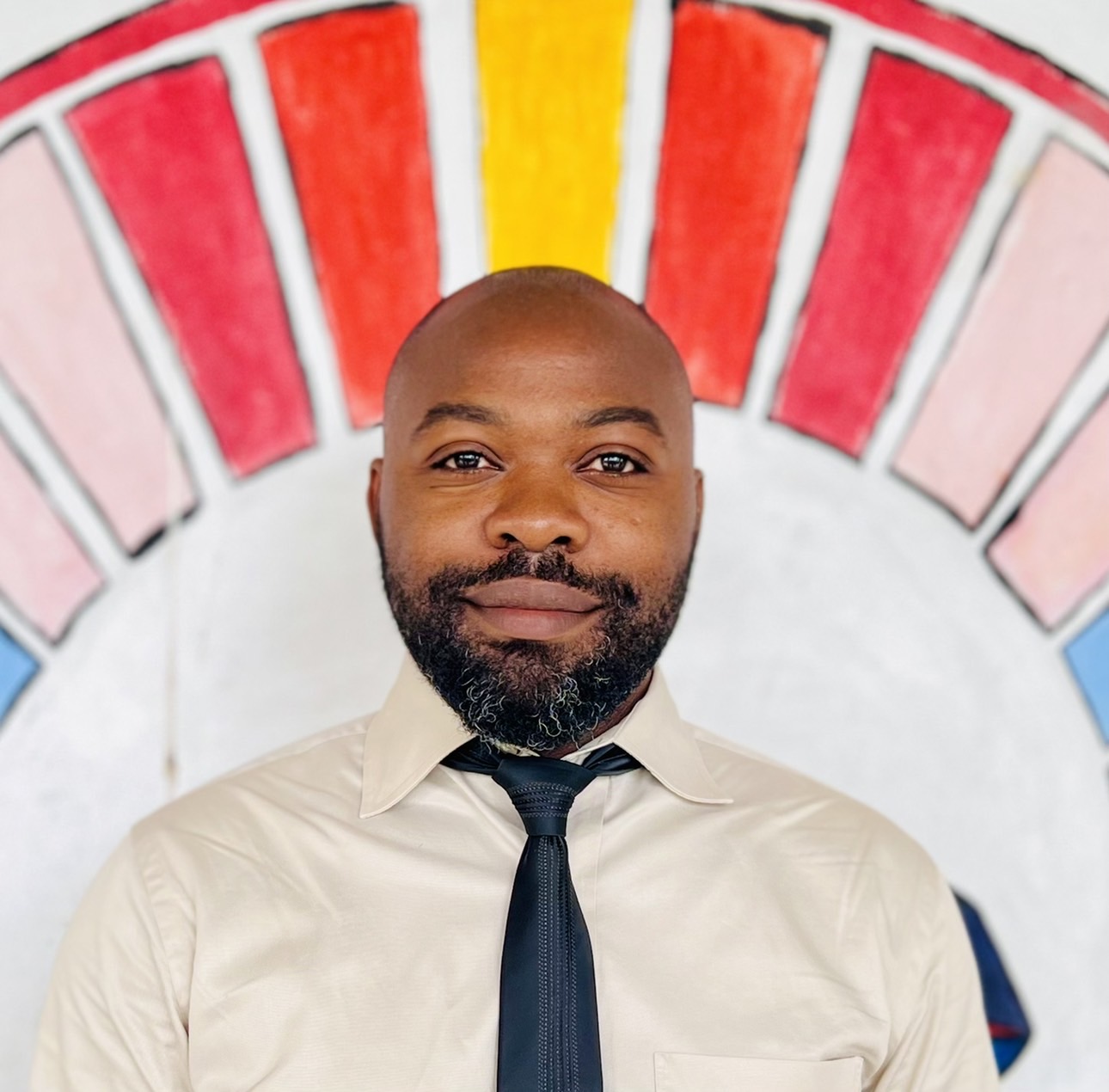 Welcome to Cambridge House!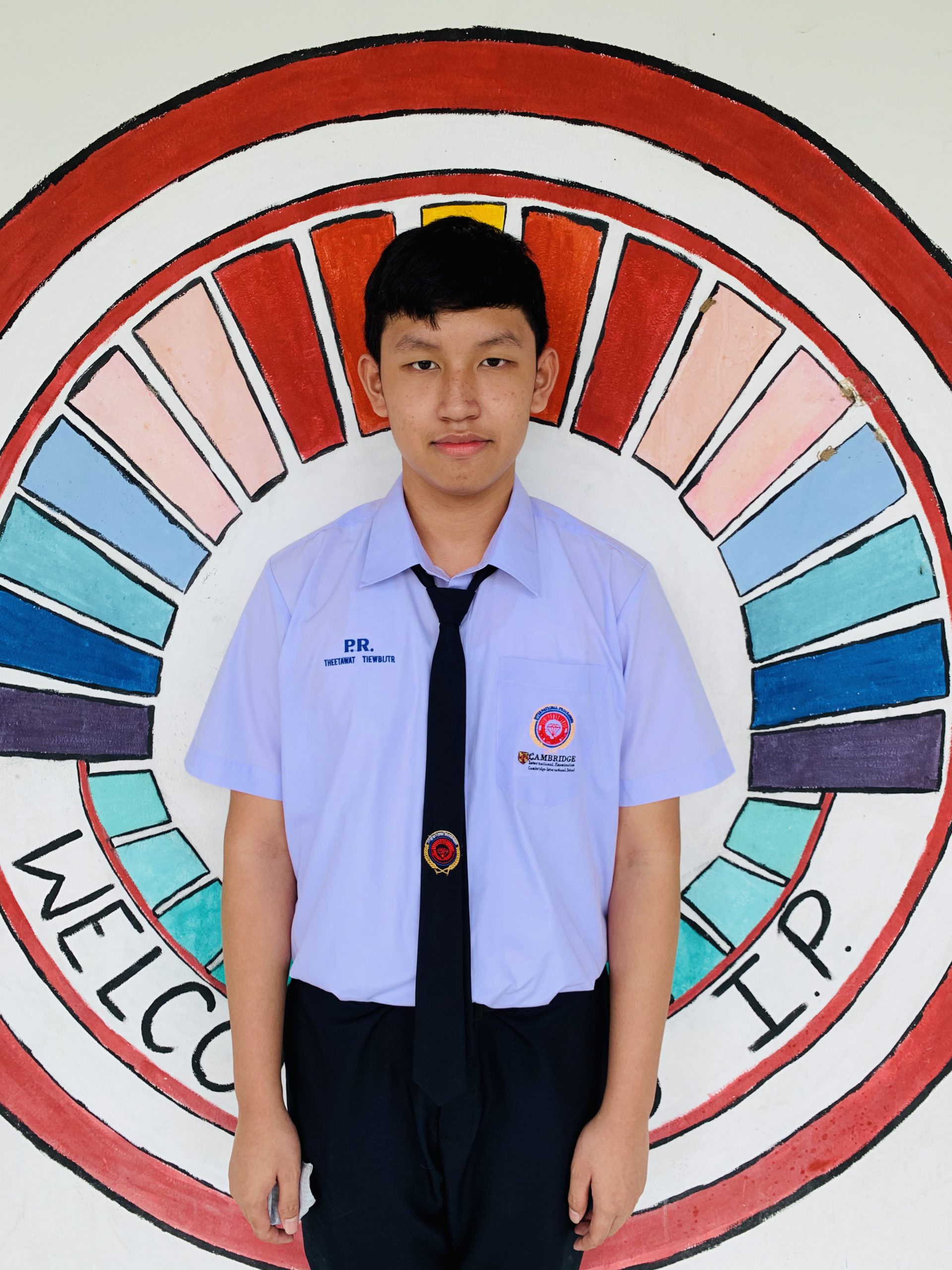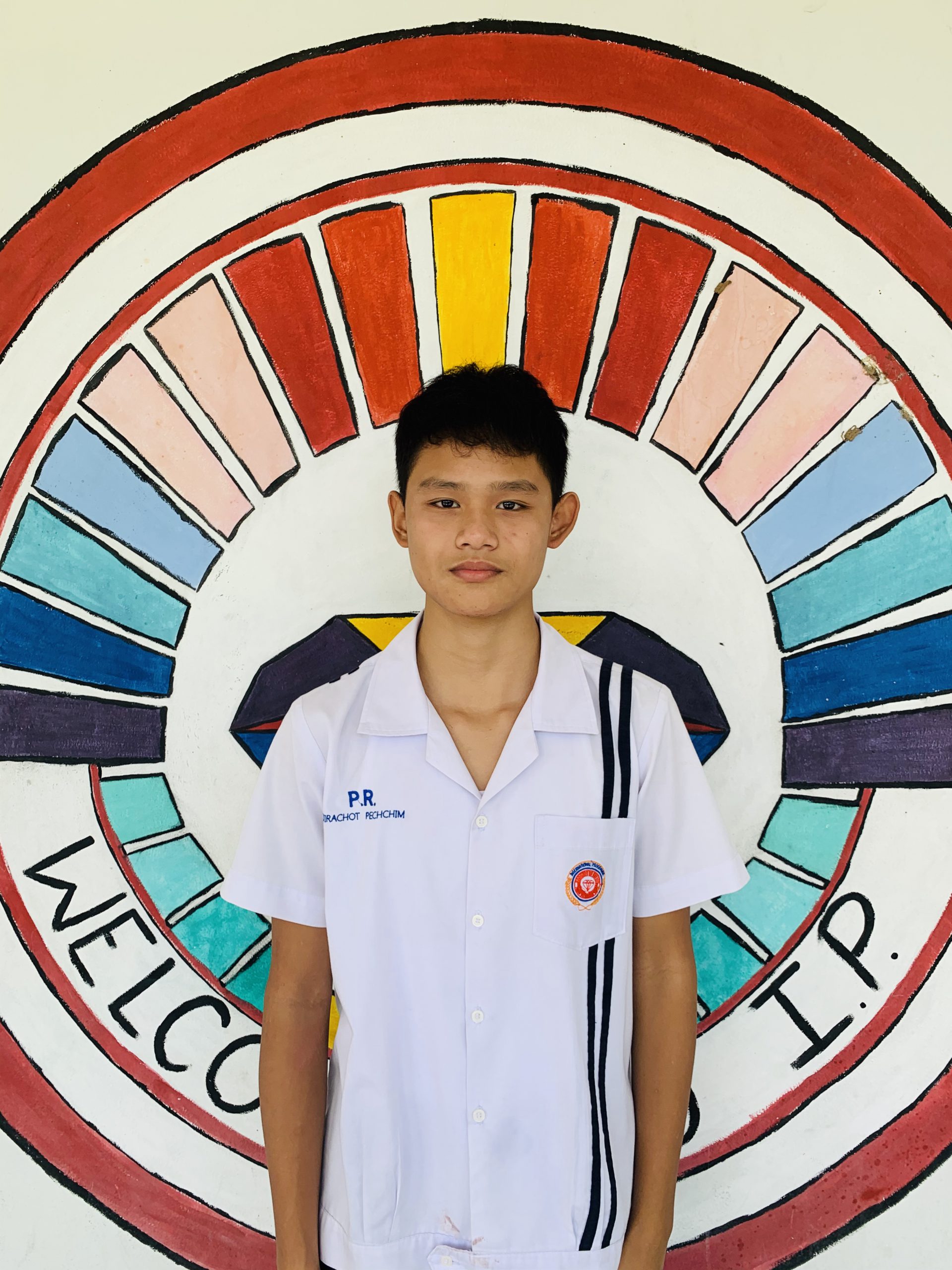 Music and Dance Committee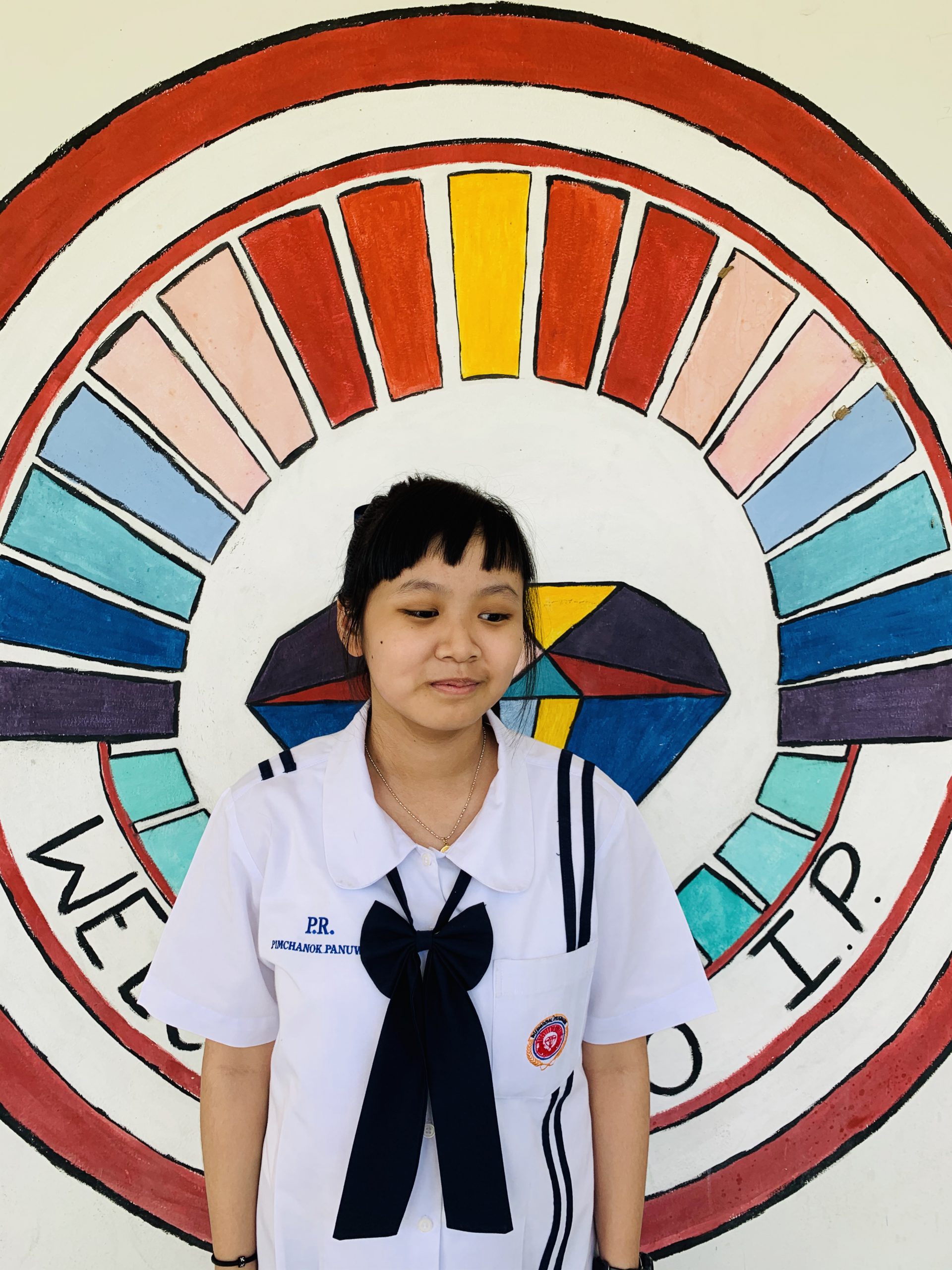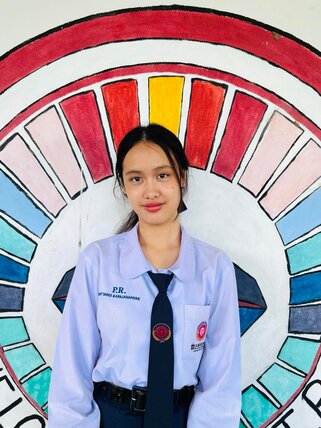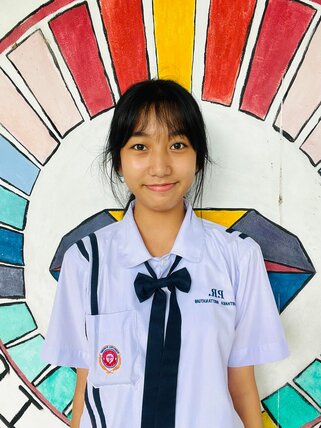 Music and Dance Committee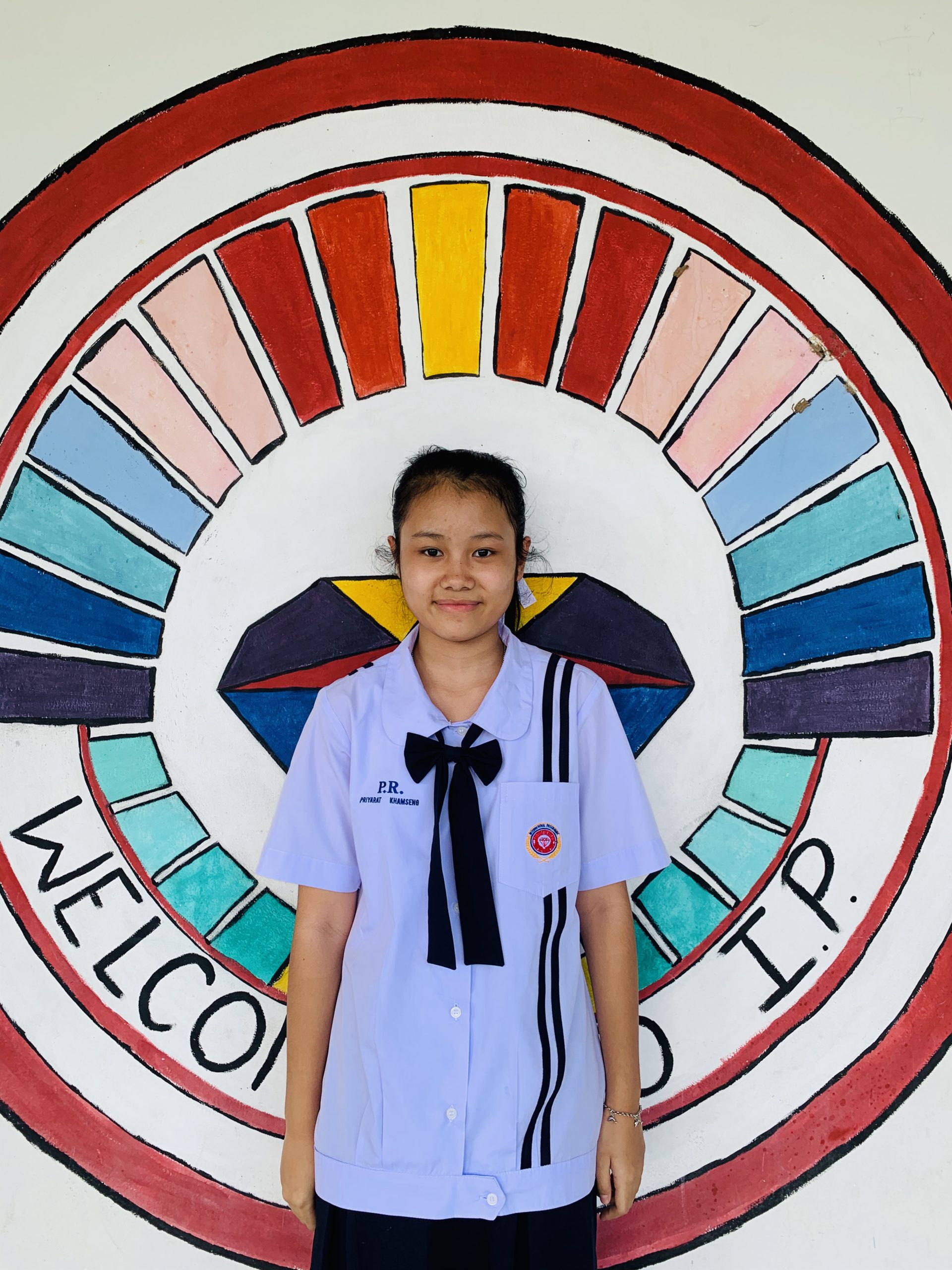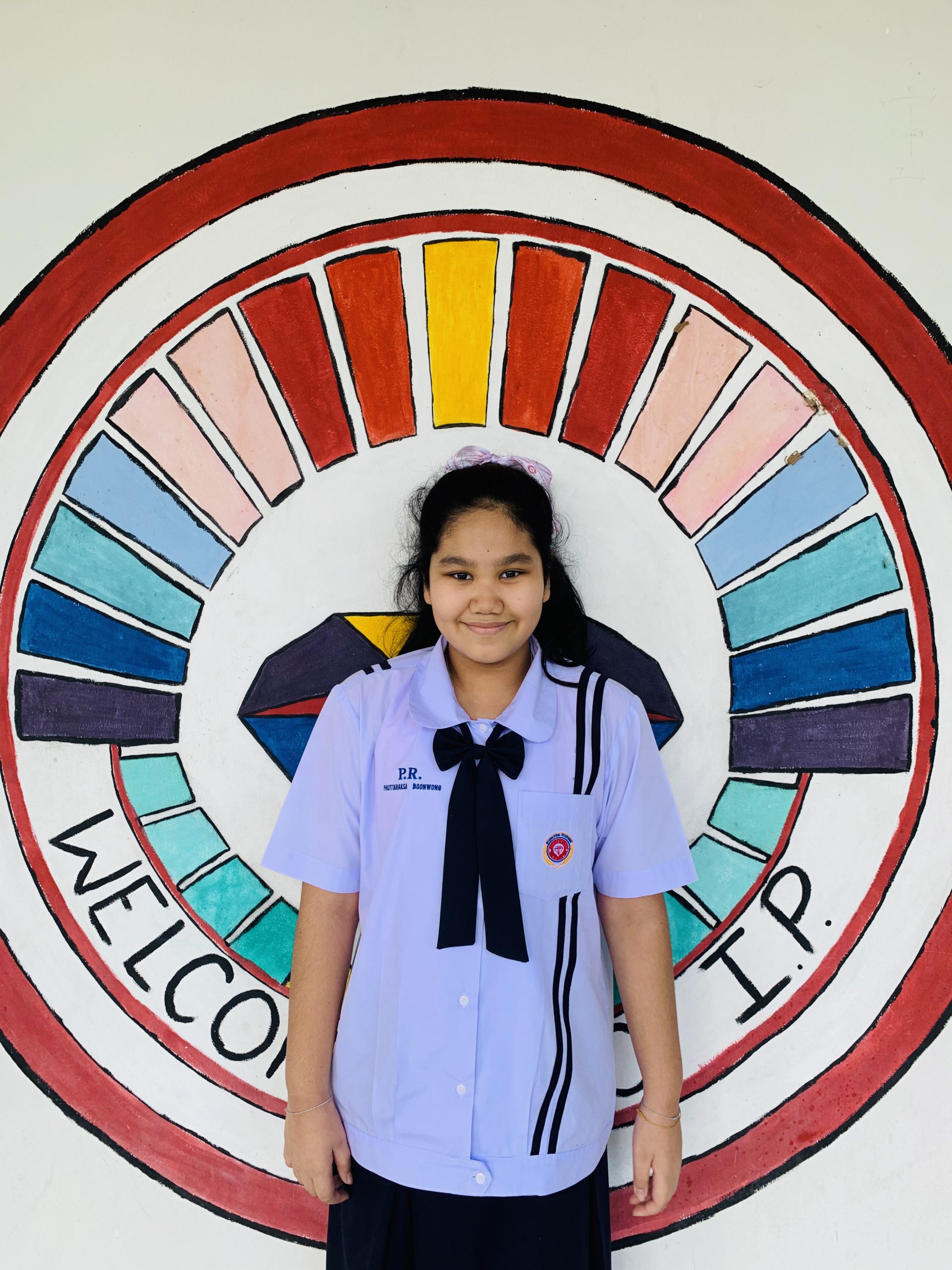 Music and Dance Committee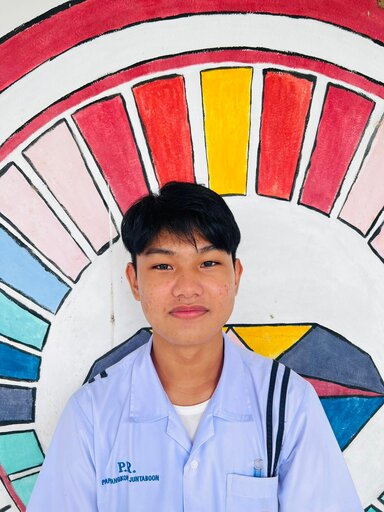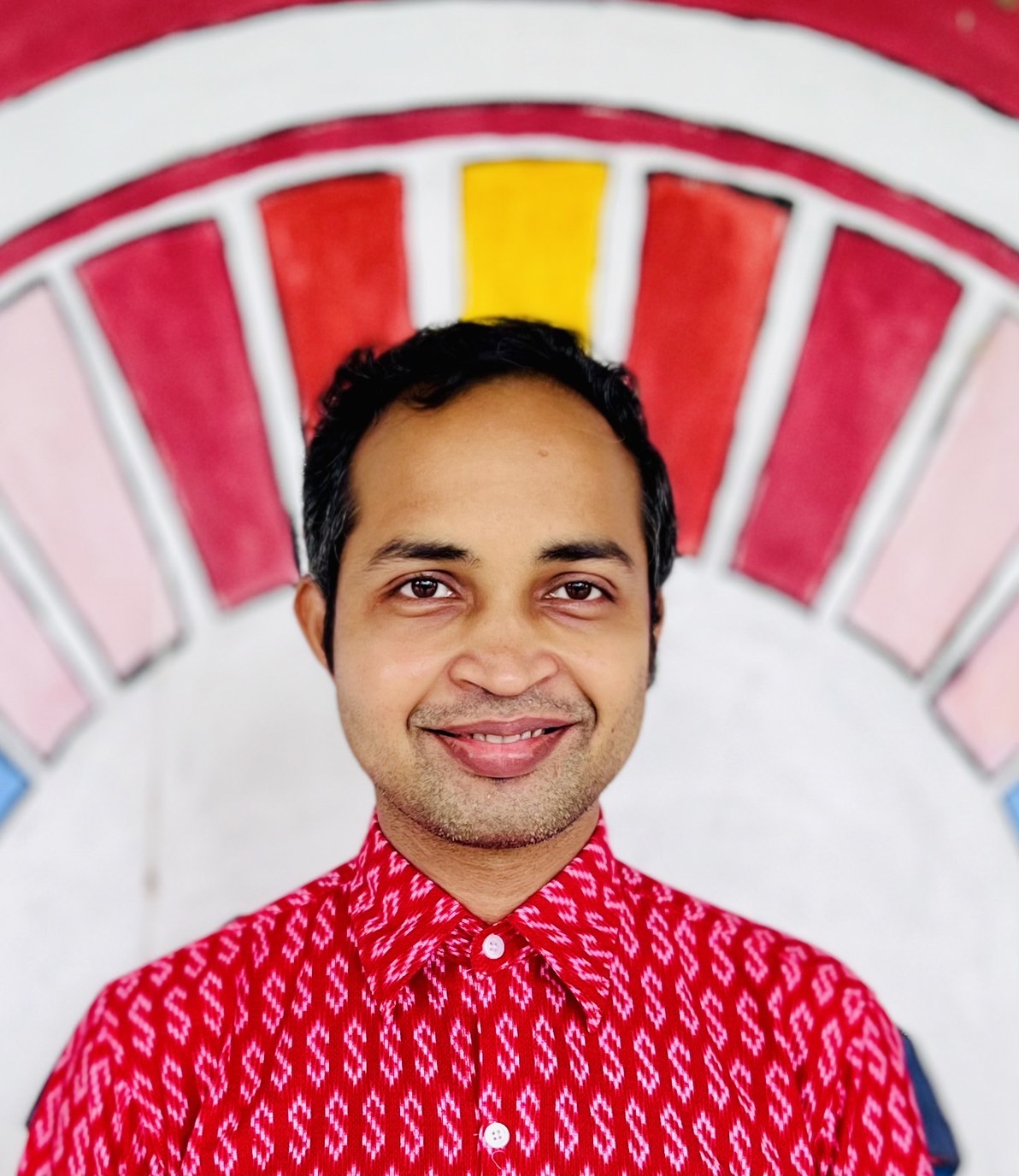 Welcome to Richmond House!